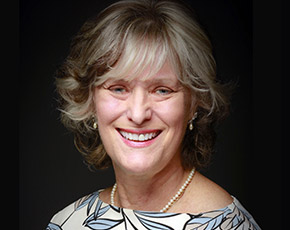 Chief Executive Officer and Director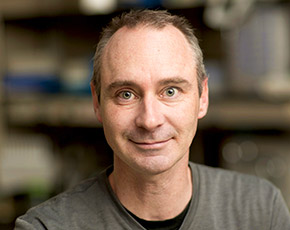 Founder and Director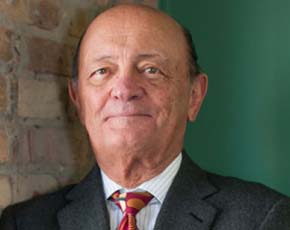 Founder and Director
Beatrice Langton-Webster, Ph.D.
Chief Executive Officer and Director
Dr. Beatrice Langton-Webster, CEO, and director, has over 30 years of experience in the biopharmaceutical industry with expertise in operational and executive management, licensing and strategic business development and preclinical & clinical cancer drug development. She helped bring to market: Betaseron® for multiple sclerosis, a HER-2 serum diagnostic kit for breast cancer and Fludara® for leukemia.
Clifford Berkman, Ph.D.
Founder and Director
Dr. Cliff Berkman, Founder and Director of CTT and Professor of Chemistry at Washington State University. He has over 25 years of experience in developing novel enzyme inhibitors for use in detecting tumors and sensitizing tumor cells to chemotherapeutics and targeted radionuclides. CTT's technology and lead drugs were designed and developed by Dr. Berkman.
John Dugan
Founder and Director
Mr. John Dugan, Founder and Director has over 35 years of experience in the financial services industry and is a founder and general partner of OCA Ventures. Mr. Dugan has served as CEO and board member of Swiss Bank Corporation (SBC), North America; managing partner of OCA; CFO at Purcell, Graham & Co; VP at Bear Steams & Co; and CFO at Baker, Weeks & Co.